"I was instantly comfortable with Savannah. She is open, present, smart and thoughtful. "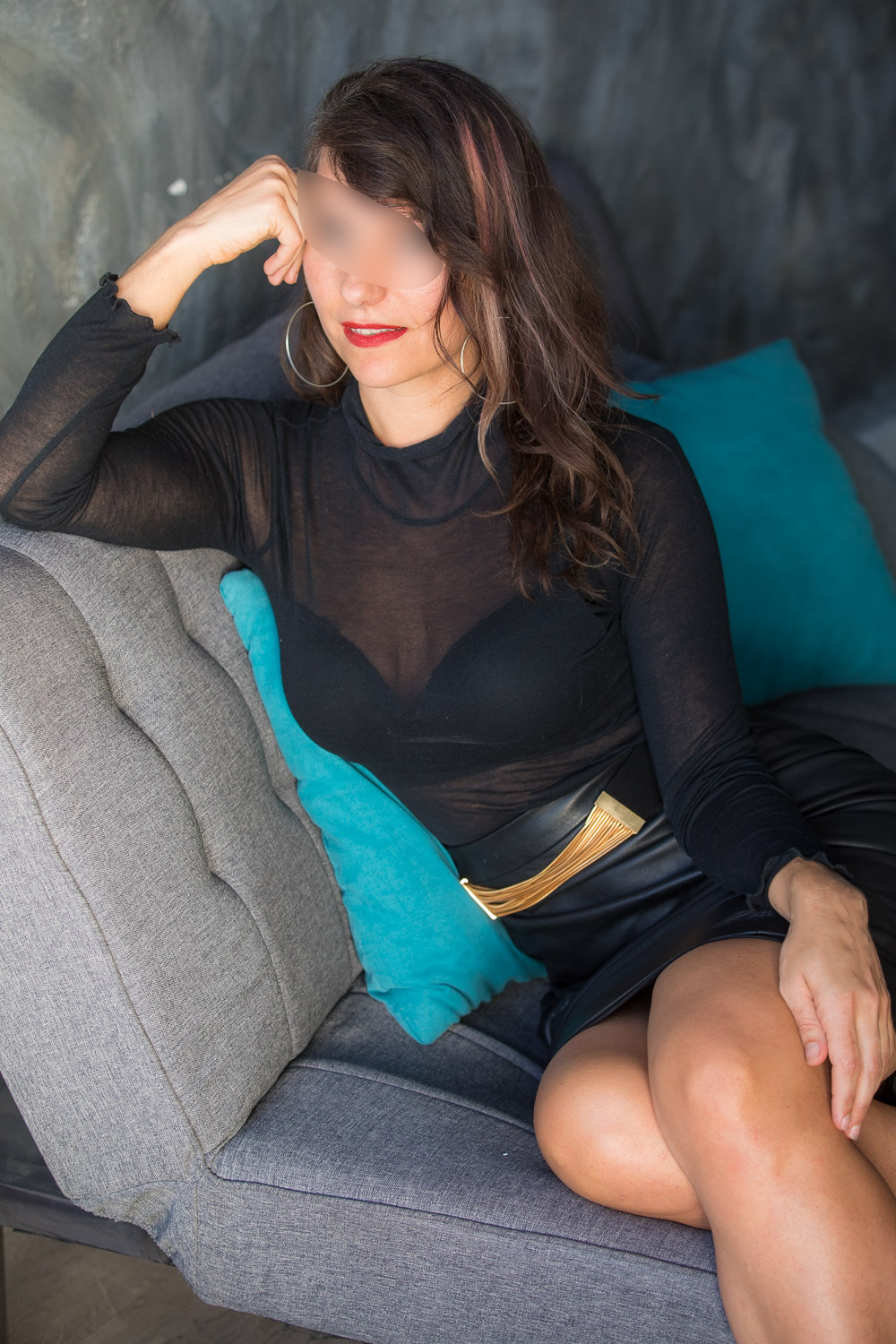 Want to become an incredible lover?
Increase longevity and compatibility with any partner?
Is there a sexual issue you'd like to address in a non-judgmental space?
When you're ready to go deeper…
Intimacy Coaching
a body centered approach addressing your sexual goals that is tons of fun and produces true shifts in your sexual understanding that last well beyond the length of our time together.
My unique training in Sex & Date Coaching, Sexology & Tantra Yoga enables you to experience foundational knowledge about sex and intimacy you can't easily find elsewhere. I'd be honored to work with you.
What can we work on? 
ED
Increasing endurance
Learn to make her go wild
Reduce sexual or social anxiety
Erotic awakening for couples

Strengthen the sexual compatibility between you and your partner/s

Increase sexual vitality
Ignite passion in your partner using just your touch
Become less distracted and more connected in bed
Return to dating with impressive skills and confidence
Graciously navigate a changing body
Overcome unwanted effects of porn overuse
Clarify and communicate your sexual desires
Release sexual shame
Integrate the whole body: physically, mentally, emotionally, spiritually and sexually.
Receive sexy take home

practices to use solo or with a partner

Have access to my support throughout the duration of our package time
Savor a fulfillment that ripples out into all areas of your life
and much more…
"Before our time together I would have laughed at the idea of meditation and 'energy' being in any way helpful. But I can't ignore the results, and its led to a change in the way I've been experiencing and viewing intimacy (I've had some practice). Wouldn't have been possible without the connection I felt with you just after 1 hour of what you exposed me too."
~ A
or