intimacy & pleasure coach
sensual massage
sensual domination
tantric confidante
San Francisco • Oakland • Virtual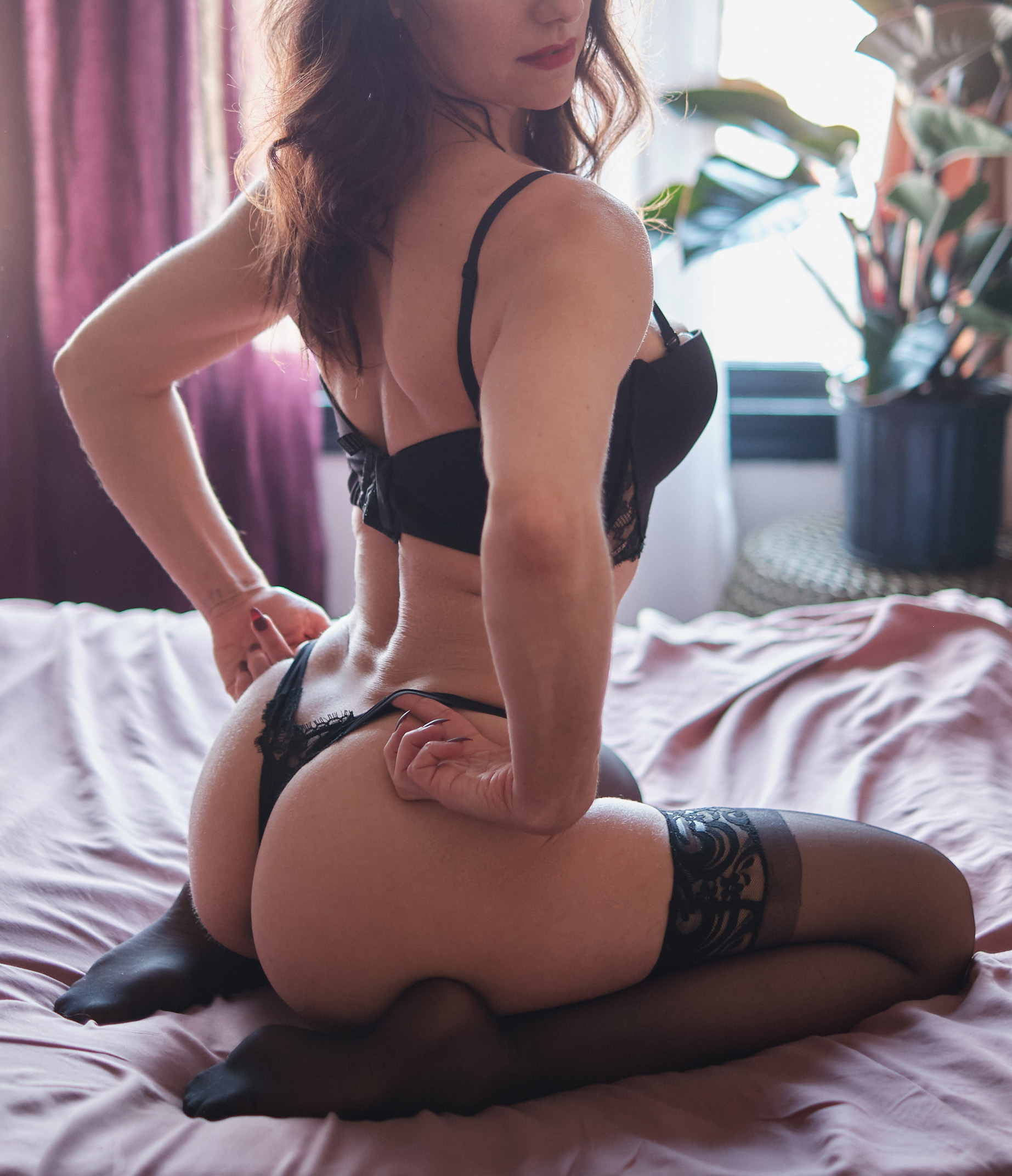 Is it time for a reset?  A relaxing adventure with a beautiful woman?
Step out of your routine and into the sublime with me…
Savannah Lane.
Sensual Massage Provider, Date Coach, Domme & Confidante
Located in the SF/Bay Area, often visiting Manhattan & Chicago, I thrive off the pulse of the city, enjoying epicurean hotspots, dancing, and vanguard exhibitions.
However, my most treasured moments occur when slowing down to experience a simple and effortless connection. Hopefully with you!  
I care for my body with Tantra Yoga practices resulting in a fit toned body, soft glowing skin and positive outlook on life. I care for yours with exquisite, titillating touch trained in Swedish and Deep Tissue massage. 
Versatile, my sweet side will make you melt, but if asked, I will happily take charge, as evidenced by my mischievous smile. 😉
With a heart of gold and a fire within, I've explored many aspects of pleasure while studying Tantra, Kink, and Sex & Date Coaching. I absolutely love sharing teachings that enrich your capabilities and intimate connections.
Whether this week calls for massage, coaching, kink, or simply time spent relaxing with a beautiful woman, the result of feeling blissed out and more connected is all the same.
Let's drop into that sultry place that reveals only magic
.
My Training
 I am thankful to the following reputable institutions and teachers for lighting my fire:
850+ hours of massage education from The San Francisco School of Massage & Bodywork. (Swedish, Deep Tissue, Trigger Point Therapy, Shiatsu & Reiki)
1,000+ hours of Tantra and Neo-Tantra training from acclaimed teachers Triambika Ma Vie, Janice Craig and Guruji Sri Amritananda Saraswati in the Sri Vidya lineage. Further education completed with the International School of the Temple Arts
Ongoing Sex & Date Coaching mentorship with world-renowned intimacy coach Kamala Devi McClure. Bachelor of Arts Degree. Ongoing study in somatics. Certified Hebalist.
Seduction: no official training, it's natural 😉
Stats
eyes: green    hair: brunette   height: 5'8    measurements: 36b/26/36
    weight: 135    age: 36    build: fit 
sexual orientation : bisexual/pansexual   star sign: scorpio